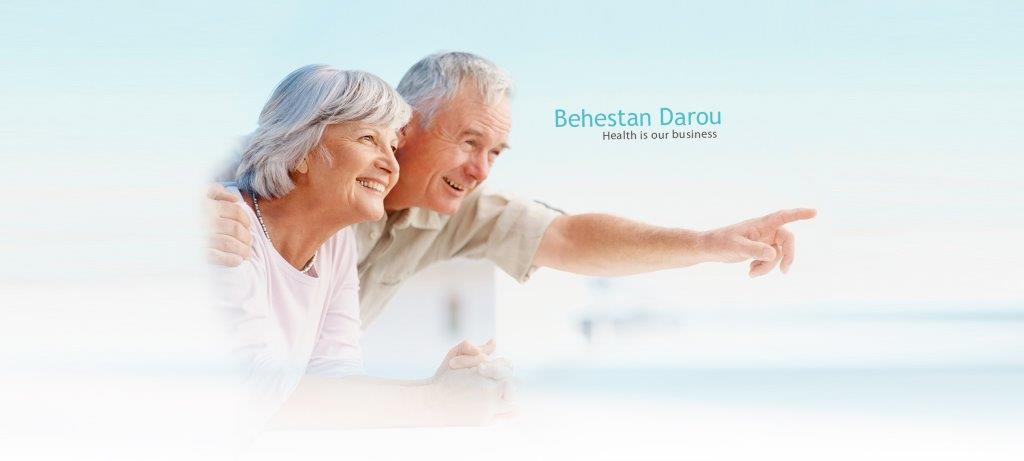 Behestan darou
As a part of Behphar group of companies, Behestan Darou is determined to continuously render services touching health and better lives of many. Here's what we do:
We provide medicines from some of the most credible and globally recognized and valued pharmaceutical companies. These companies provide the state-of –the-art medications and therapeutic measures for serious disease conditions. Bringing health to public and trying to guarantee the availability of needed medicines is what we do.
We feel obliged to use the state-of-the-art technology in order to help people have a better, longer, more prosperous and enjoyable life. We carry out our obligation through importing high-quality medicines and innovation in transferring knowledge of using new medicines.
Our growth, would be guaranteed through being the best valued company, as we wish to serve as the most respected in the eyes of government, customers, employees and colleagues as well as our competitors.
For our people, we provide them with a healthy and friendly environment, excellent leadership and appropriate opportunities to guarantee their job security. We also pay special attention to team work, training, creating impetus, morality and commitment. We welcome outreach from within and provide a culture in which they can feel appreciated, energized and rewarded for their contribution. You may hear from our employees about us, about who we are, what we do and how we do it.
For our shareholders, we aim to deliver value through our continued focus on innovation and running our business efficiently.
We work closely with all our stakeholders to understand their challenges and how we can combine our skills and resources to achieve a common goal: improved health.
Relying on creativity and efficiency of our employees, we provide services beyond just medicines in a bid to introduce ourselves to our stakeholders as a good citizen moving toward bolstering the social health fundamentals with a healthy economy.
We consistently stay ethical and adherent to regulations. As one of the leading companies in importation and marketing of pharmaceutical products in Iran, and under the code of ethics in pharma sales and marketing laid down by the ministry of health and complying with the standards and cods of the medical insurance authorities, we continue to market our imported medicines to physicians as well as other healthcare professionals, and those who pay for healthcare.
Taken together, we believe that the fulfillment of our mission and realization of our vision and values depend on practical commitment of all shareholders, directors and employees.