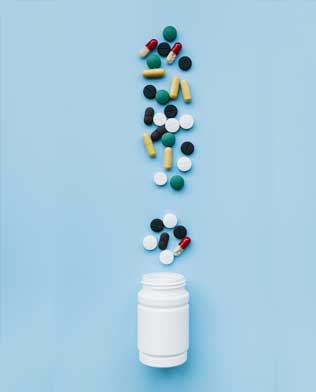 About Behphar Pharmaceutical Holding
Behphar Pharmaceutical Holding is a private pharmaceutical holding established in 2001 as an integrated chain of supply in Iran healthcare industry. Behphar Pharmaceutical Holding is focused on improvement of health and well being of Iranian patients and endeavours to bring longer, healthier and happier life to the community it serves.
Behphar Pharmaceutical Holding and its subsidiaries remain committed and promote environmental sustainability and Corporate Social Responsibility (CSR) throughout all areas of operation.
Our Mission
Our mission is to create value through investment, strategic management and empowering of managers and employees in Behphar group of companies.
Our Vision
Improving the quality of life in our community through production, supply and delivery of high quality medicines, healthcare products and medical equipment using the latest and most advanced technology and the highest standards in the industry.
Setup and integrate a complete supply chain in pharmaceuticals, medical equipment and consumer healthcare industry through research and development, technology transfer, production, supply and distribution. Our goal will be accomplished in close cooperation with scientific communities and healthcare organizations utilizing latest innovative technologies.
Continuous diversification and intelligent management of products portfolio in accordance with changes in local market requirements.
Achieving the highest level of quantitative and qualitative performance indicators in coordination with key stakeholders while maintaining our standards of quality, ethics, environmental and social responsibility.
Achieving the highest level of synergy through effective engagement, leadership and management in our group of companies and transforming them to dynamic and adaptive systems.